Internet Availability During Power Cuts | Metro Ethernet Solutions
2022-03-09 Product News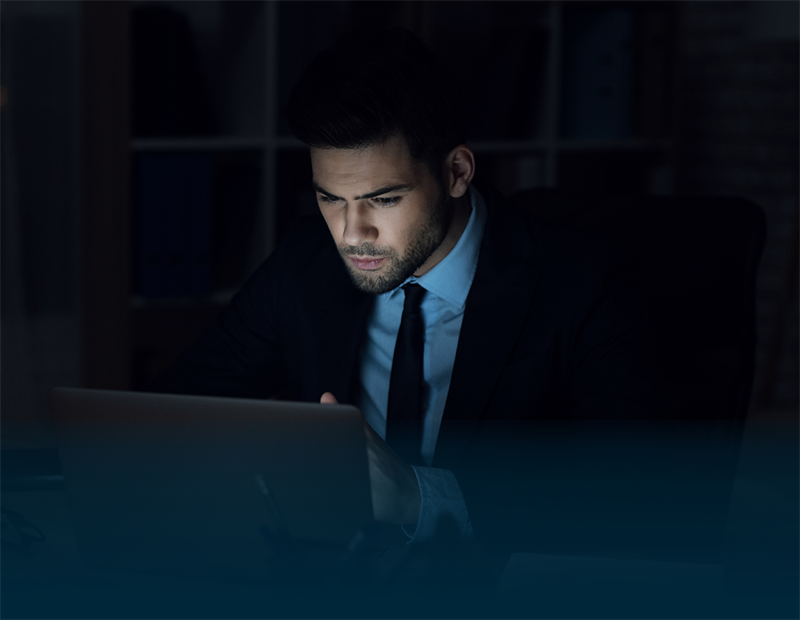 Internet Availability During Power Cuts
Ideal Solution for Small Businesses in Unpredictable Areas

A convenient and cost-effective solution.

Quality of Service to categorize high-priority traffic.

Remote management via graphic management software and command line.

Network and power redundancy to provide continuous service.

Security features with ACL (Access Control List), DHCP (Dynamic Host Configuration Protocol) snooping, ARP, IEEE 802.1X, and Port Security to deliver a stable and secure network.

Power Outage Solution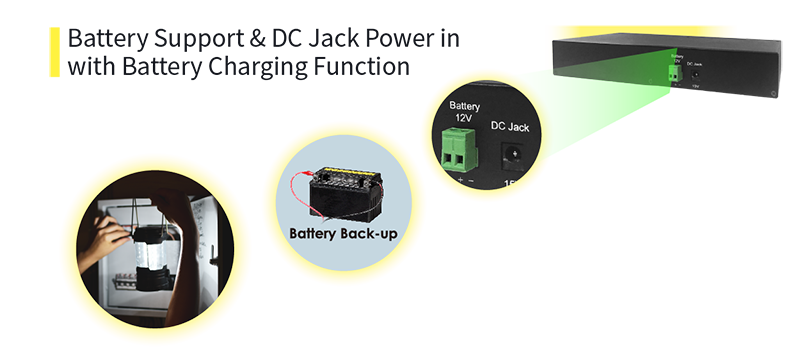 Areas of Application


Rural Broadband Application