Always stand by your Industrial Network: Woodpecker Series
2022-08-25 Product News
Always stand by your Ethernet: Woodpecker Series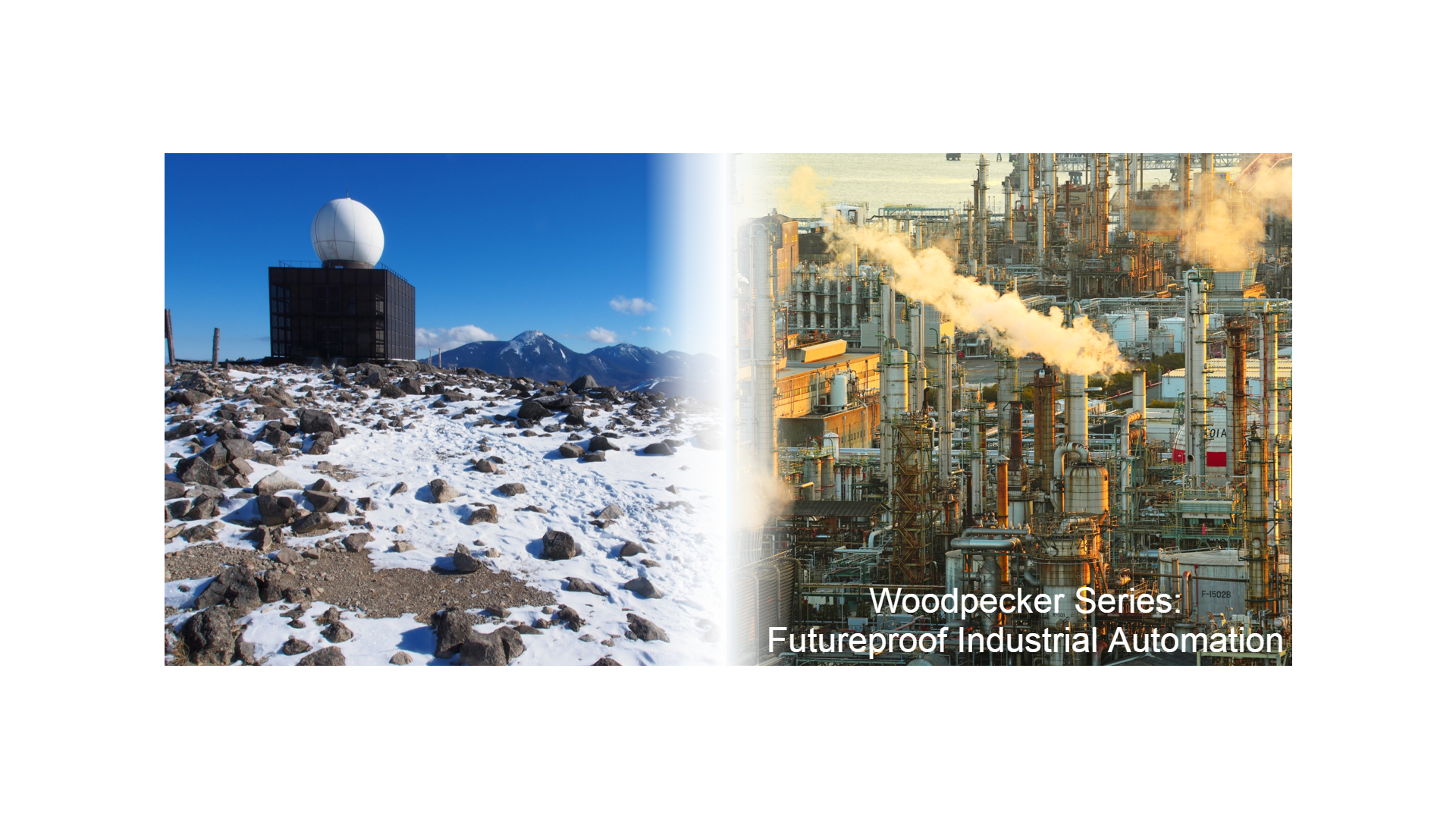 When Ethernet systems working in the harsh environment, one of the most important considerations is stability. To achieve this goal, keeping data transmission precise and rapid in the industrial Ethernet becomes the key points. Volktek woodpecker series (Woodpecker 7015-8GT2GS, Woodpecker 7013-16GT-I) has offered you a new option.
The Woodpecker 7015-8GT2GS is an 8-port RJ45 and 2-port SFP Gigabit industrial switch has unmanaged and plug and play features that fit front end working environment needs. Operating at extreme temperatures between -40°C~75°C (-40°F~167°F), woodpecker can remain high performance whether in the chemistry petrochemical plant or high altitude radar station. It also equipped with 2 fiber ports, which can provide longer distance connection and more possibilities to build your network system.

Besides, 7015-8GT2GS can prioritize industrial application protocols and deliver time-sensitive data used in industrial applications first, such as manufacturing orders.
With the feature of using LLDP Filter, it allows other devices in the network to exchange identifiable data for accurate monitoring without concerns from detecting erroneous messages and false alerts in the presence of an unmanaged switch.
The Woodpecker 7013-16GT-I is a 16-port RJ45 Gigabit industrial switch built with auto-negotiation feature that can works once connected. Operating between -40°C~75°C (-40°F~167°F) and IP30 water resistance.
There are still some features worth to mention. The traffic control mechanisms can help increase the speed of data transmission and prevent delay. As for intelligent VLAN data forwarding, it will automatically identify the source and destination VLAN in the Ethernet system and then transmit the data without any mistake.
Woodpecker Industrial Switches will be your new cost-effective solution to your industrial Ethernet networking.