Volktek Launches New Sales Support Office in Illinois, USA
2022-09-05 Corporate News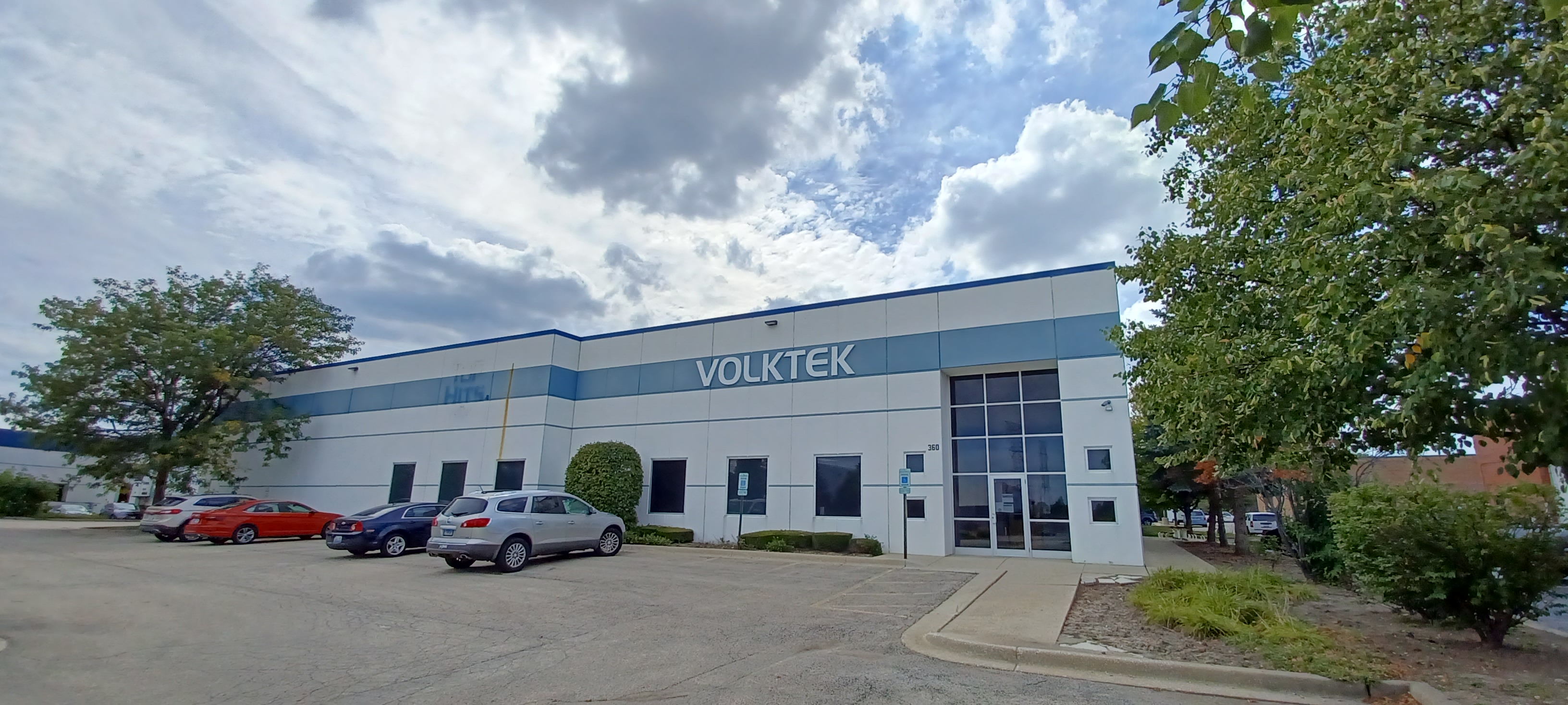 Dear Valuable Partner,
We are excited to announce that, due to our remarkable growth over years, we are expanding!
Volktek Corporation, a world leading industrial switch company is proud to announce that it is increasing its footprint by opening USA office, assembly line, warehouse location in the US.
The new base located at the in Buffalo Grove, Illinois signifies Volktek's continued growth and contribution accross the world.
Volktek started to expend the service to America and Canada to provide our better and faster support.
Volktek's new office is located at 360 Hastings Dr Buffalo Grove, IL60889, USA.
Sincerely,
Volktek