Choose your network system economically
2022-09-13 Product News
Choose your network system economically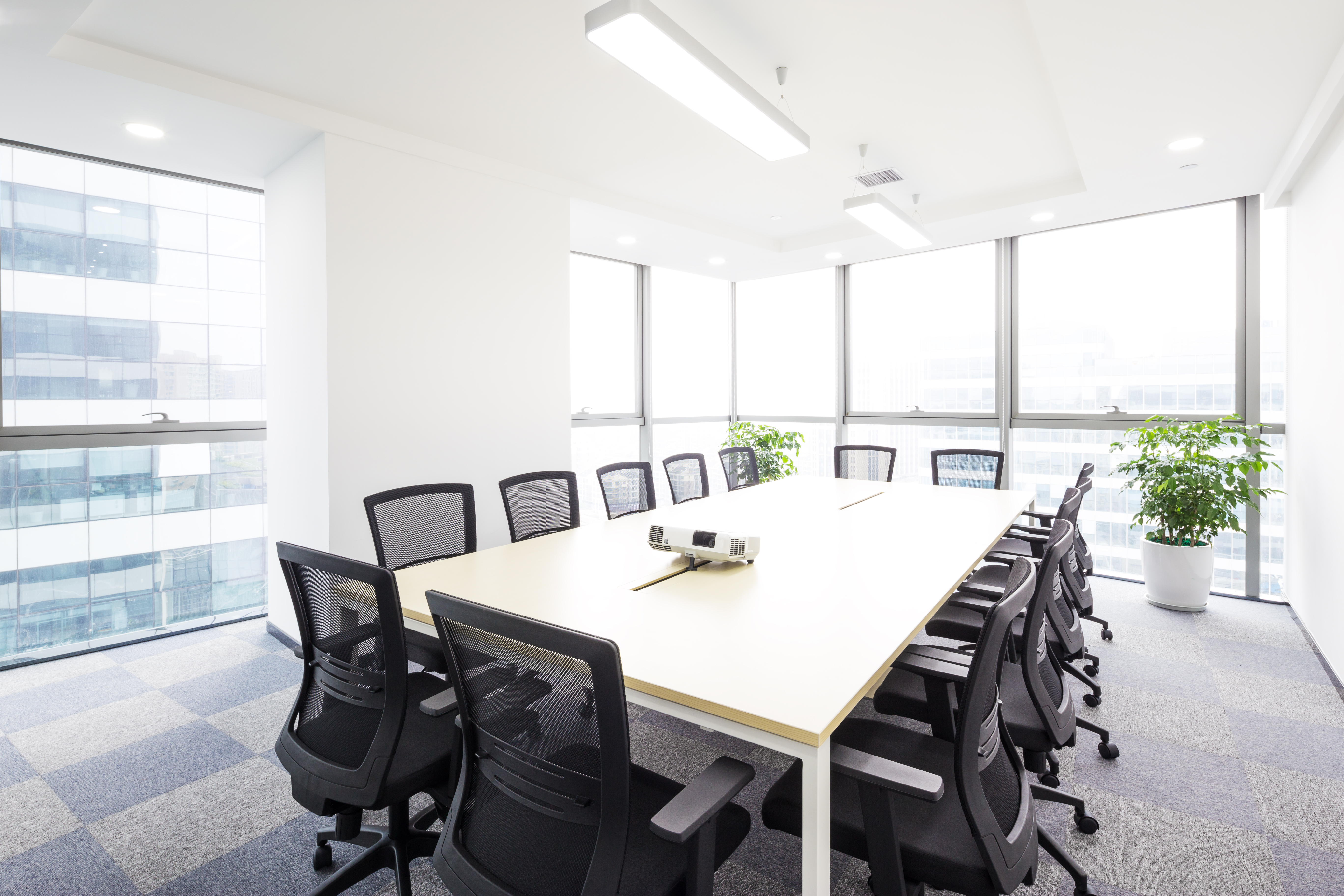 "If a craftsman wants to do good work, he must first sharpen his tools." It is an old Chinese saying express the advantage of having a good equipment. Likewise, you must need a reliable switch to build a solid network system for your office environment.
When building small enterprise and office network environment, the cost is always the first priority to be concerned. Especial for the SME, being thrifty to expense will be a huge goal in the initial section. Volktek, the world leading industrial switch vendor, has now provided the ultimate economical solution to help build system in a cost-effective way. Introducing MEN-3410 (8 Port managed switch with 2 fiber port equipped with Simple Network Management Protocol and remote monitoring) and NXF-742 (Entry level of Copper to the Fiber media converter to extend the long distance connection for remote branch office).
Taking a deeper looking, MEN-3410 is an 8-port 10/100/1000 RJ45 and 2-port SFP indoor broadband applications in network infrastructure. It support triple-play broadband services let it can be widely used in TV, internet and phone. This feature helps user can integrate their network system easily and check on other terminal conveniently. The unique feature of battery input provides extra operating time and safety once the power supply is not stable. It also support real-time traffic analysis, remote monitoring, and management, which can help your network system smooth and fast.
The NXF-742 is a 10/100 RJ45 to 100FX Fiber media converter. It is the most frugal solution for expending the network. The device has different versions that can be used in single- and multi-mode fiber with data transmission. For added flexibility, this media converter is available with ST, SC, TX, RX connector. Besides, NXF-742 is designed to fit on an in-rack solution with multiple media converters. Users now can easily build their facilities and diagnostics their connected device from remote location.
The process of system transforming is always suffering and painful, but Volktek's MEN-3410 and NXF-742 will help you shorten the time and achieve your goal.