Lunar New Year Greetings & Holiday Announcement
2023-01-06 Corporate News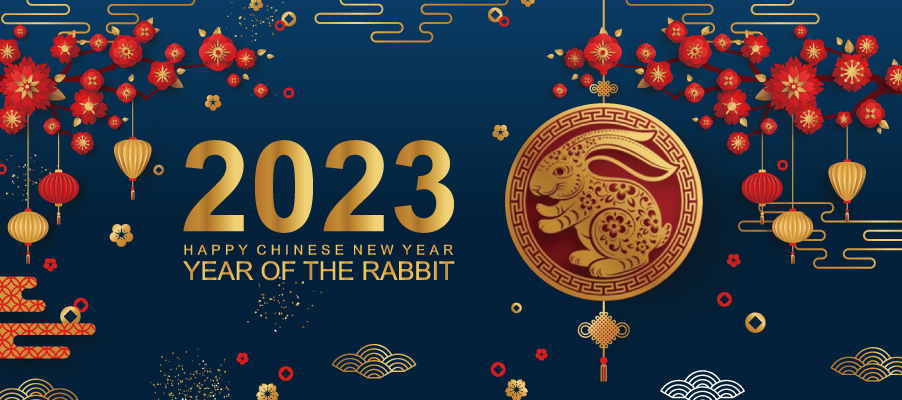 Dear Friends and Partners,
Wishing you all a successful and prosperous Year of the Rabbit. Thanks for being so supportive and loyal throughout the past year.
With the coming Lunar New Year holidays, Volktek headquarters will be closed from
January 20 to January 29 and back in action again on January 30, 2023.
Please be advised to contact us through e-mail or you may call us and leave a voice message. We will get back to you as soon as possible.
Happy new year.
Sincerely,
Volktek