Visit Us at Smart Nation Expo 2023
2023-09-14 Events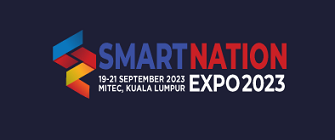 Dear Friends,
We are thrilled to extend a warm invitation to you to join us at the Volktek booth during the upcoming SMART NATION EXPO 2023!
Volktek is excited to showcase our latest products, solutions, and technological advancements at this prestigious event. We believe that your expertise and contributions align perfectly with our mission to drive innovation and excellence in our field.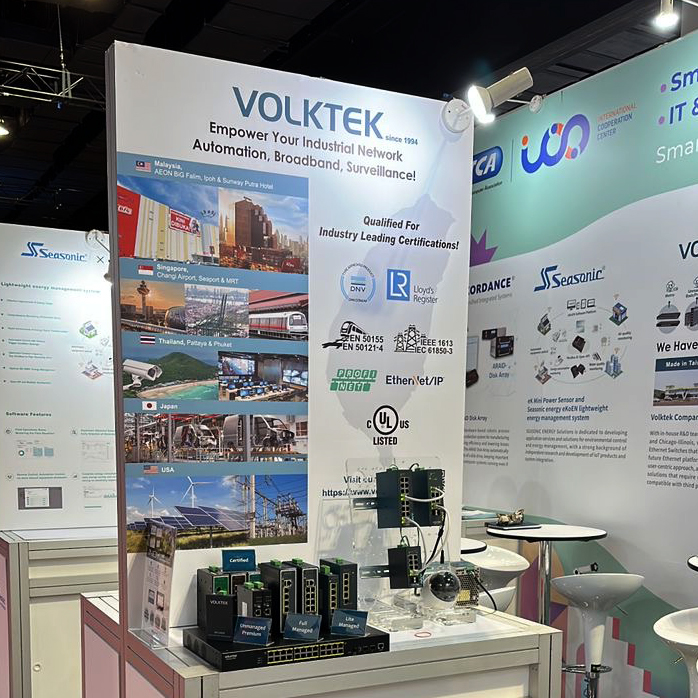 Date: 19-21 SEPTEMBER 2023
Location: MITEC, KUALA LUMPUR, Malaysia
Booth Number: Level 2, Hall 7, booth: 7239
Your presence would not only enhance our booth's appeal but also contribute to the overall success of the SMART NATION EXPO 2023.
Please confirm your availability at your earliest convenience, and we will be happy to provide you with any additional information you may require.
Thank you for considering our invitation. We sincerely hope you can join us and make the Volktek booth a highlight of SMART NATION EXPO 2023.
Warm regards,
Volktek